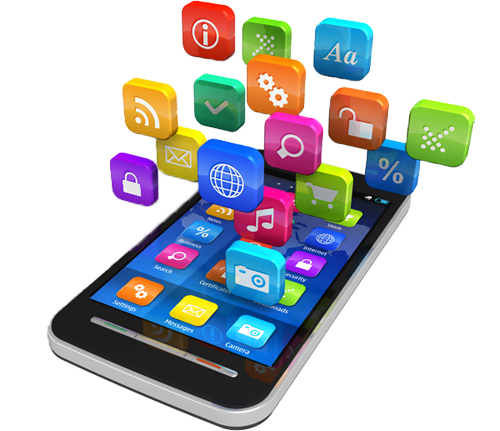 Bringing iMessage to the Desktop
With Mobile technology taking centre stage in today's world, organizations are keen on making significant advancements in the mobile space. As mobile technology keeps the customers stay connected for almost all the time, enterprises are moving beyond the desktop world to keep attuned to their customers needs.
Kubicals offers mobile/PDA application solutions that help organizations communicate with their customers through custom mobile devices. Leveraging our industry intelligence and technological background, we design and build mobile applications that are customer-friendly and facilitate easy and quick data processing.
We develop customized iPhone based mobile applications, Java based mobile applications and Windows based mobile application solutions.